2019 A250 AMG Line (W177)
I painted my wheels and brake calipers. Here are some pictures:
You can replace your grill, blackout the chrome trims on the side and badges.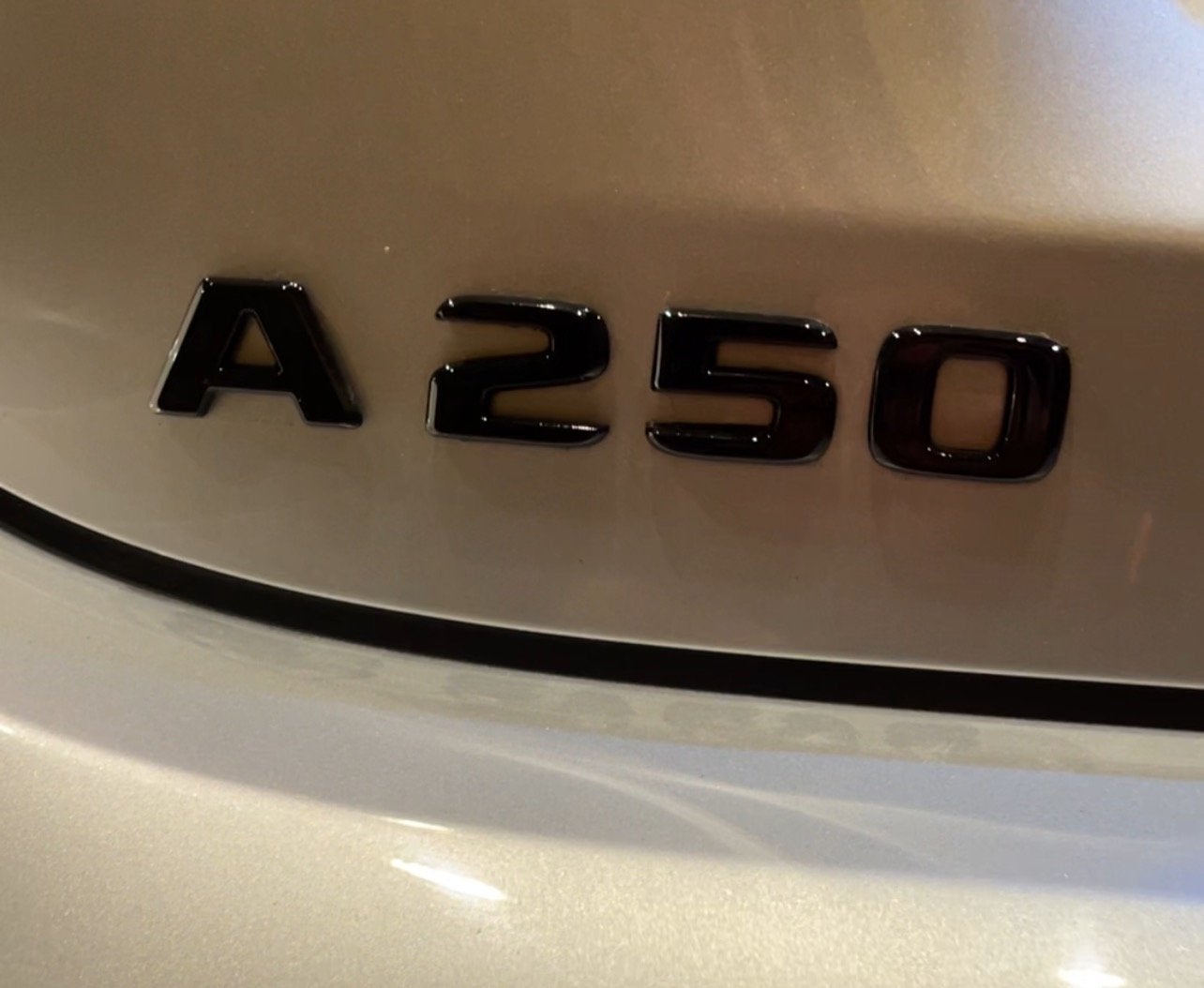 Hello, Just got back my A250, and got it dechromed. I did the side mirrors, front grill, rear badges, diffuser, and exhaust tips. Still needs more work though - especially the door panels and handles (wasn't sure if it'll affect the keyless entry module). Anyway, here are some pictures...
www.aclassclub.co.uk