Standard feature since the W177 was launched.
Hello all, I was wondering, do you have to spec Keyless go? I am purchasing a car quite soon and concerned with security of the keyless go system. Yes, I know about the pouches but if my car is being built soon is it possible to ask for keyless go to be not put in? It looks like it's mandatory...
www.aclassclub.co.uk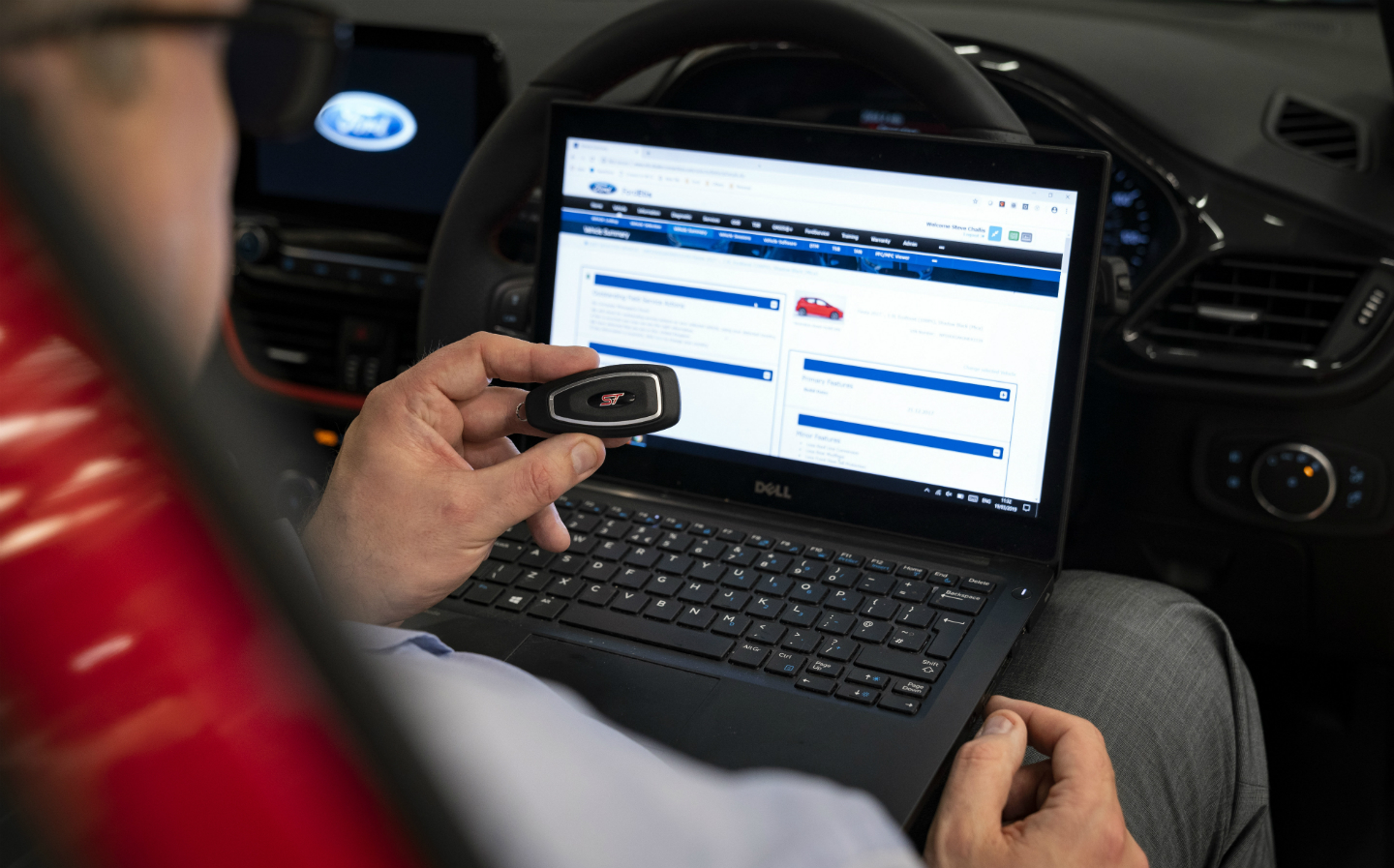 Motion sensor key fobs may not be the panacea motorists were hoping for after they were described as a short term fix by Thatchm Research.

www.driving.co.uk