Discussion Starter
·
#1
·
Hi Guys!
I've had a few messages in regards to whether I would hold a group buy on the Carbon mirrors we produce. I'm happy to say that we will indeed do a group buy on the mirrors for a special 1-off price.
Normally the mirrors are priced at £275+postage, for 5 or more people we will do them for £240 delivered(for the pair). This is a £45 saving over the normal price.
The mirrors we produce are by far the best quality mirrors you can get anywhere near the price we are offering. The mirrors are basically original Mercedes Mirrors that are laminated in 2x2 twill carbon which is vacuum infused and finished off in a high gloss lacquer. The mirrors are also hand polished and sealed with a high content carnauba wax with a hybrid sealant. Because they are OEM mirrors, they fit perfectly everytime.
Some pics installed: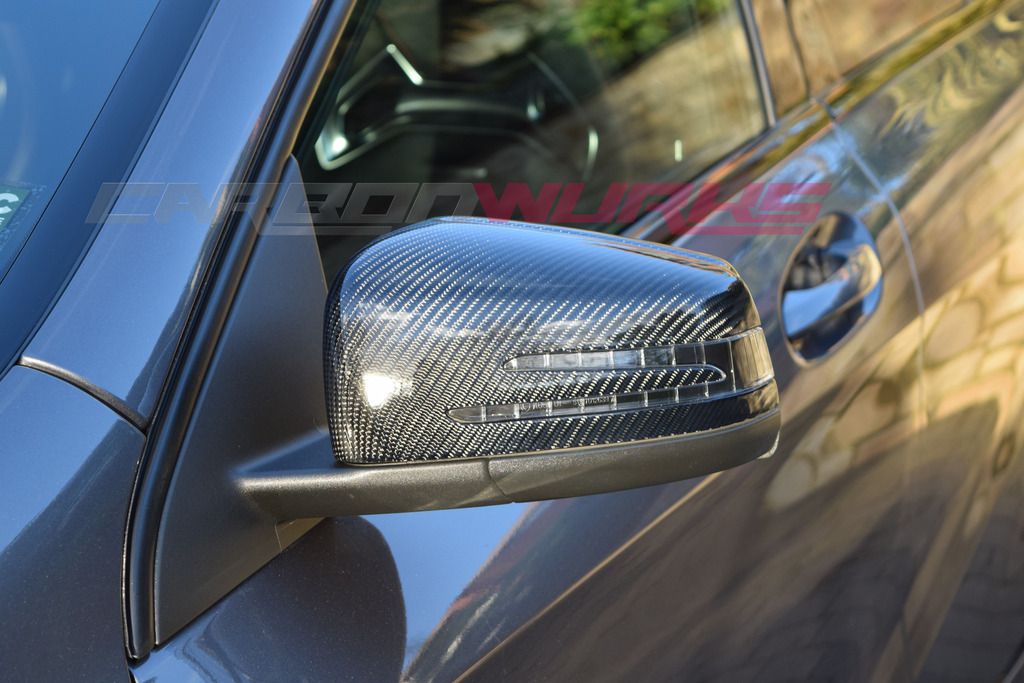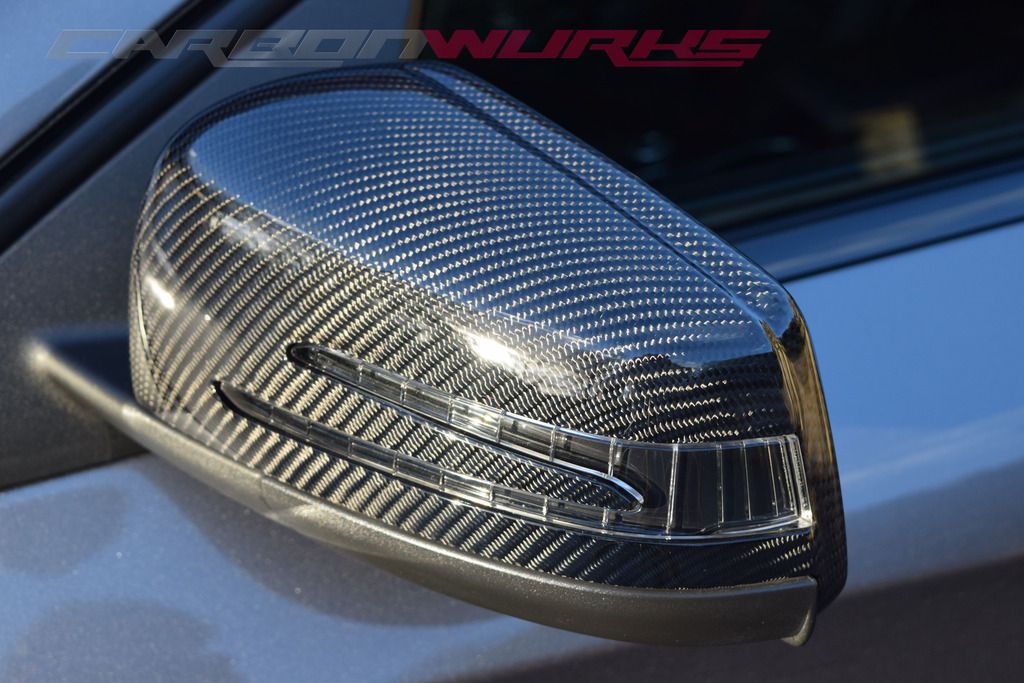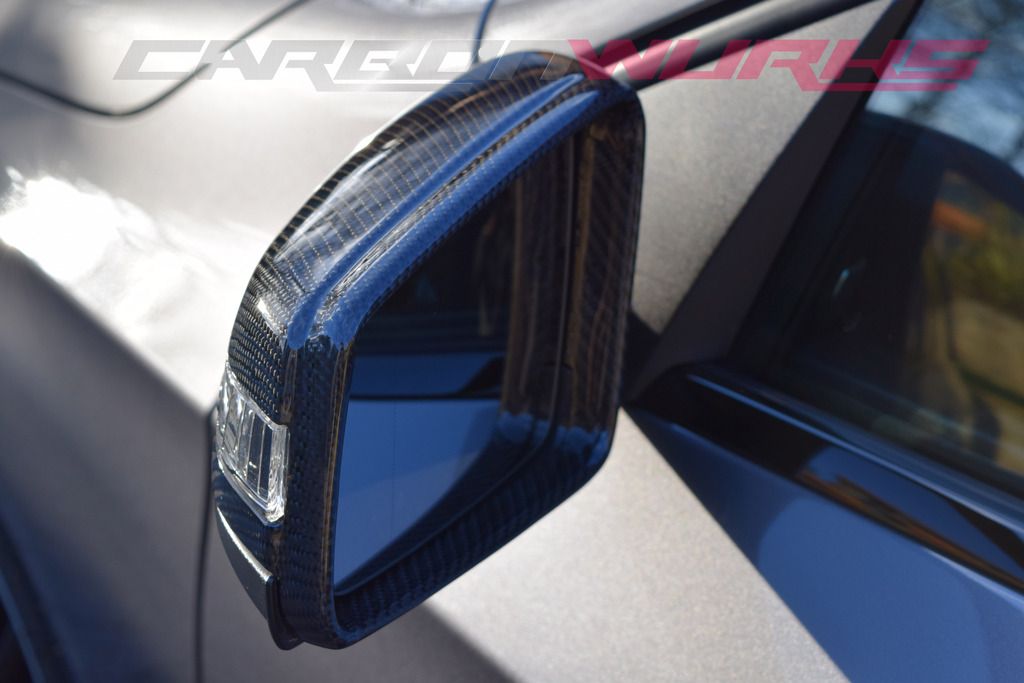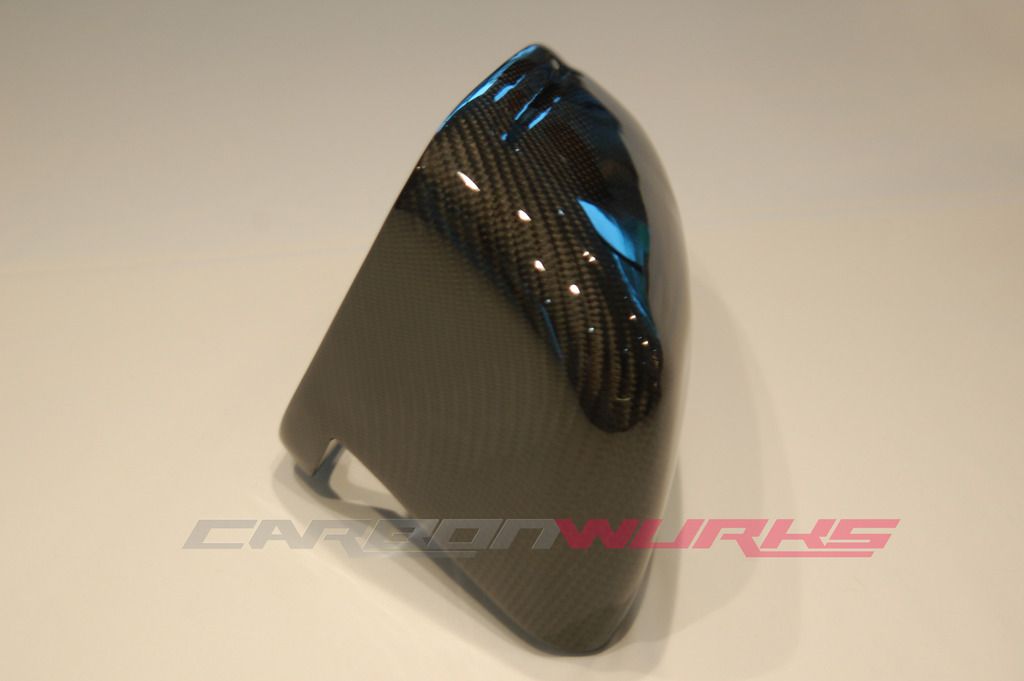 If you are interested in being part of the group buy, please put your name down and I shall add you to the list. I will hold this group buy for a 2-3 weeks only and once over the mirrors will not be available again at this price.
Any questions, do feel free to ask by pm or email me at
[email protected]
1 - Charlie_a250
2 - DocA45
3 -
4 -
5 -
Edited by: Carbonwurks