Discussion Starter
·
#1
·
Fitted these at the same time I had the ceramic coating put on my car and they are brilliant, both in looks and practicality.
Thought I would do a quick install guide just in case anyone is worried about how to fit them (they are simple by the way).
I went for the carbon fibre edition 1 set with the trim tools included (excuse the tablecloth!).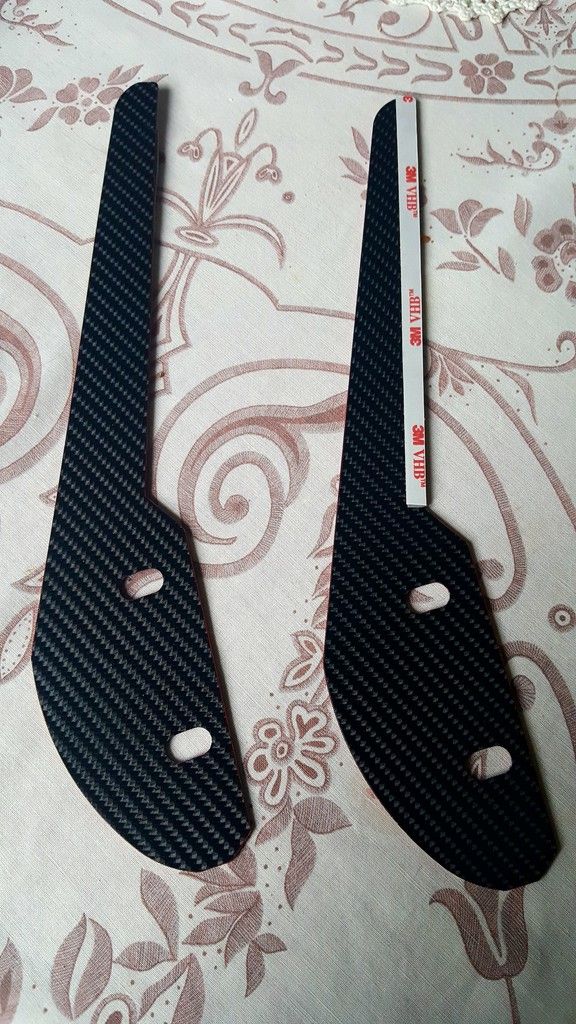 To start use the fork type tool to remove the inner pin part of both grommets on the inside lower arch.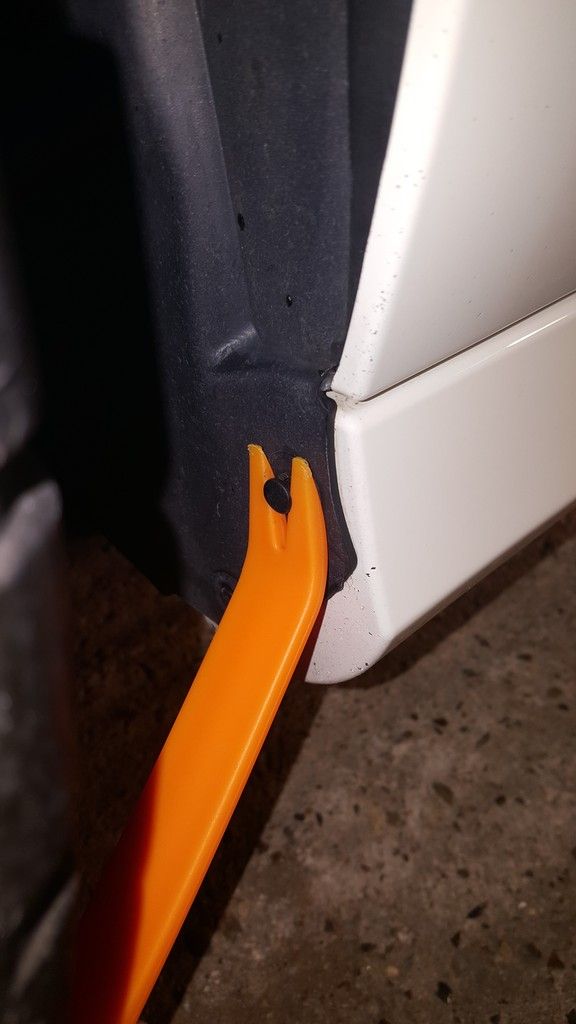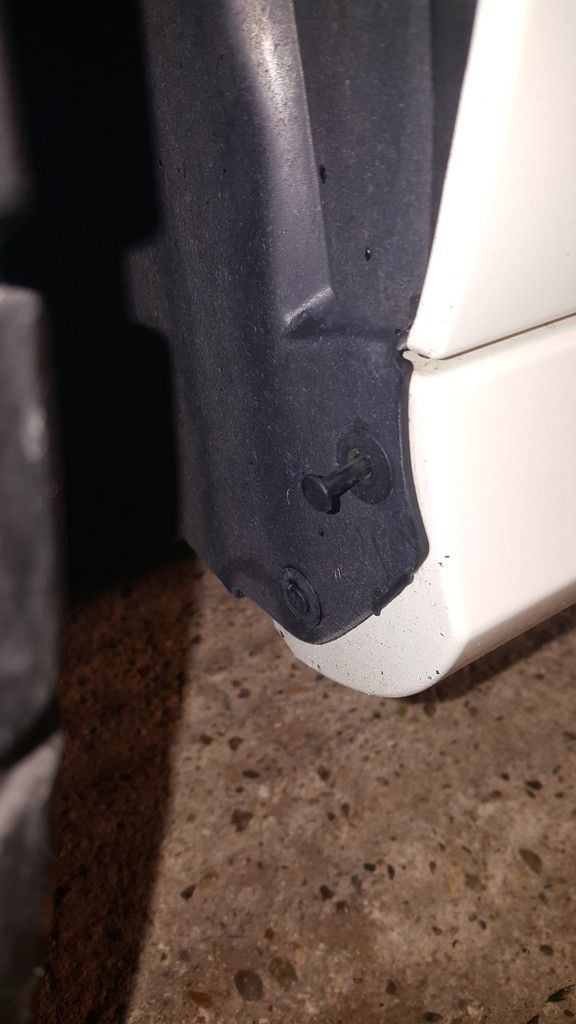 Once you've pulled these out the outer part of both grommets need to be removed. Use the standard trim type remover for these.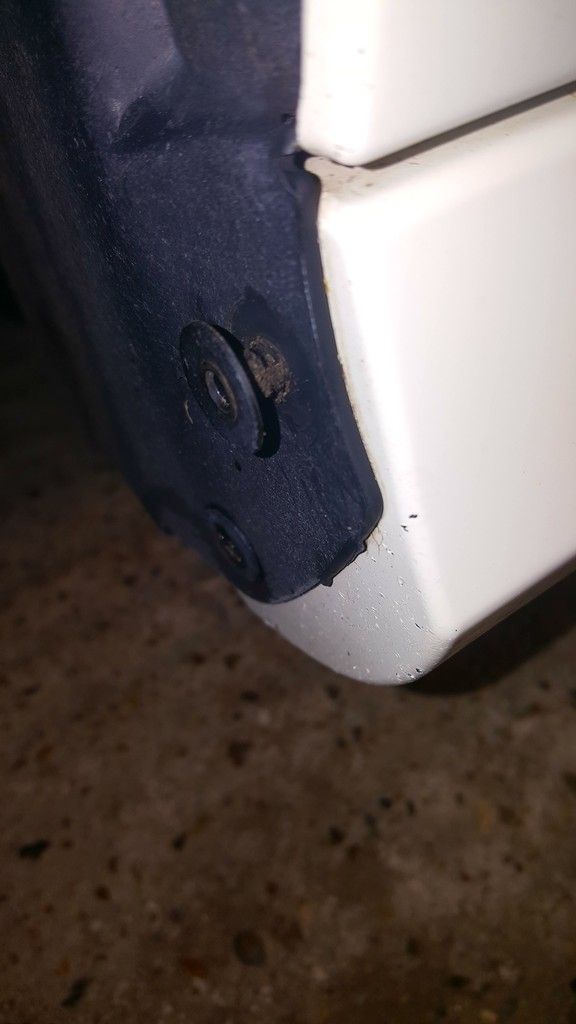 You'll be left with both the inner/outer parts of the grommet.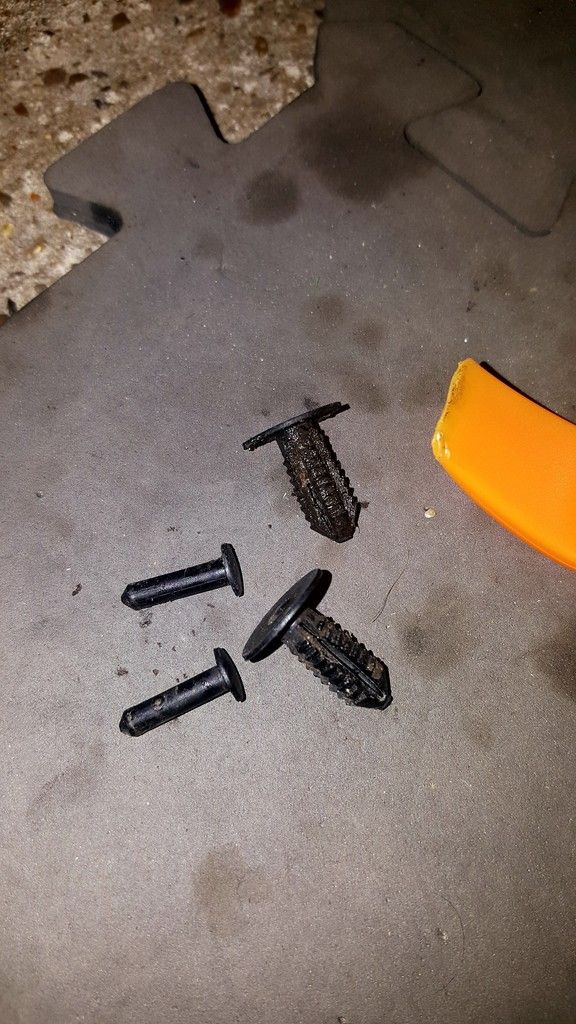 Next pull the arch away and clean behind here with an all-purpose cleaner.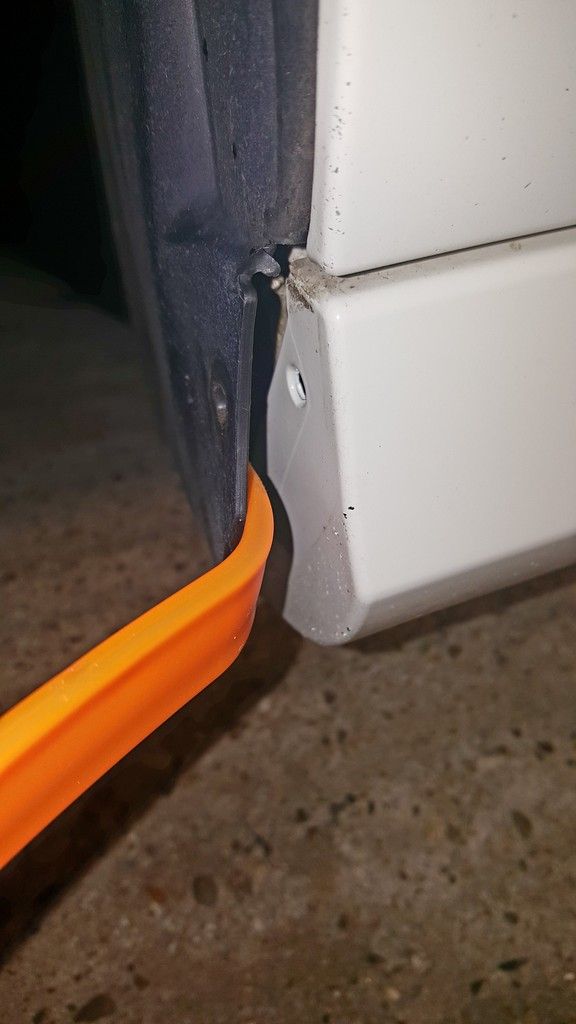 Next use the supplied cleaning wipe to clean the inside arch where the guard will be stuck to the arch (you can see where I've cleaned on the arch by the slightly darker areas).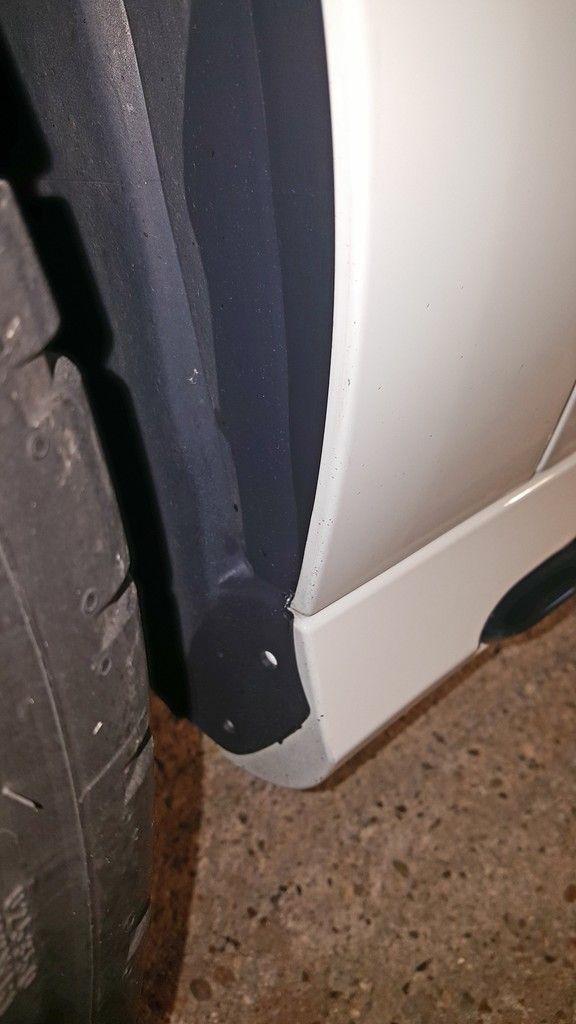 Next pull the arch liner back and slide the arch guard into place.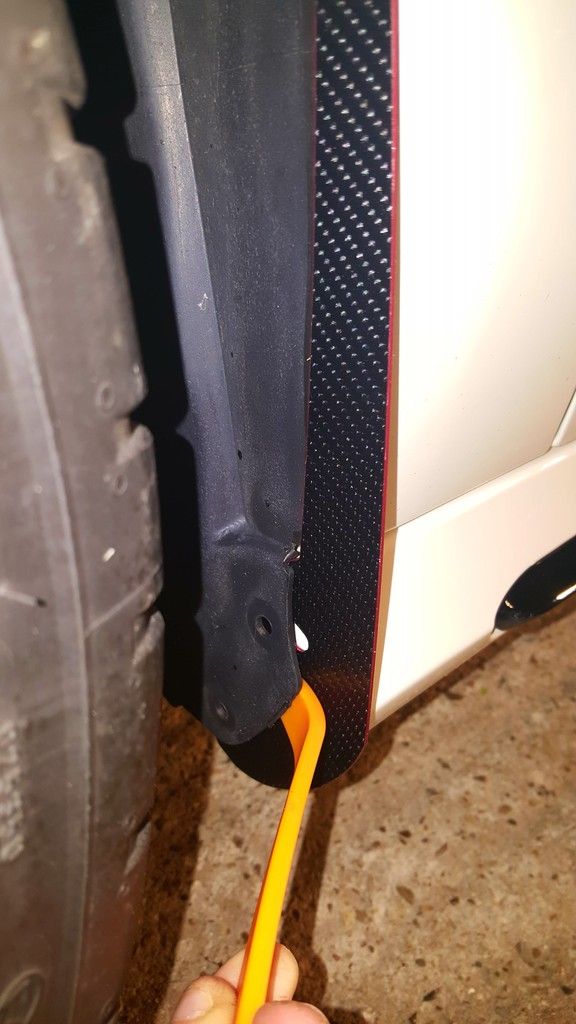 Once in place put the outside part of the grommet back into the arch liner.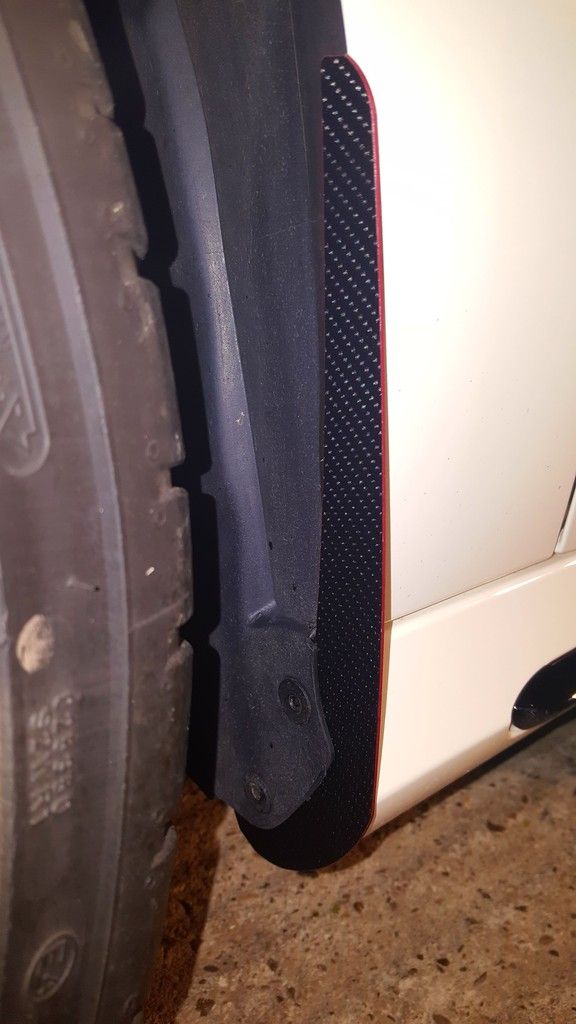 Then get hold of the Mrs hairdryer and heat the tape up.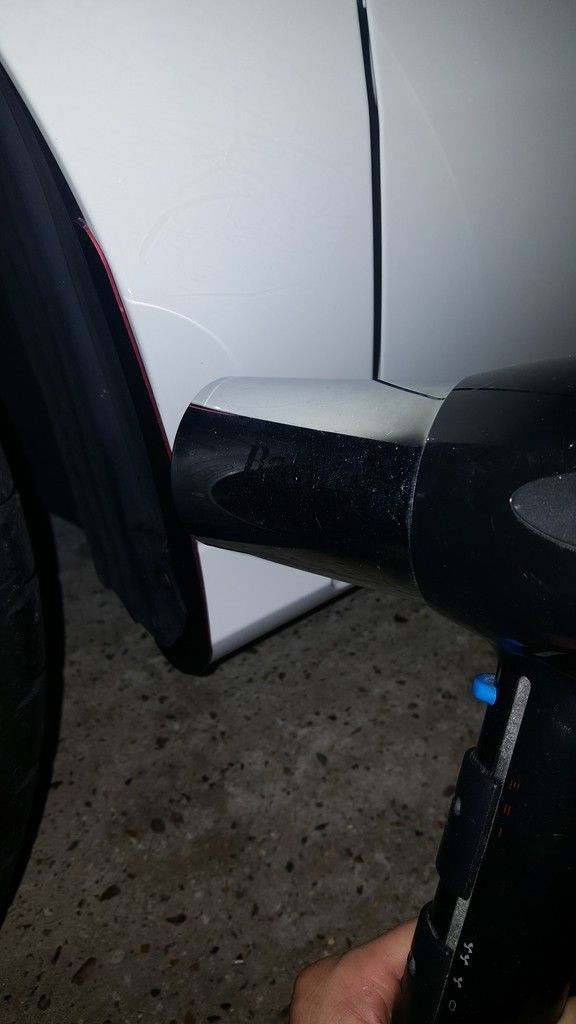 Then remove the film, starting at the top peeling down to the bottom.
Once removed position the guard into place, then stick the guard to the inner arch holding it down for at least a minute.
Once stuck down simply insert the inner pin part on both grommets.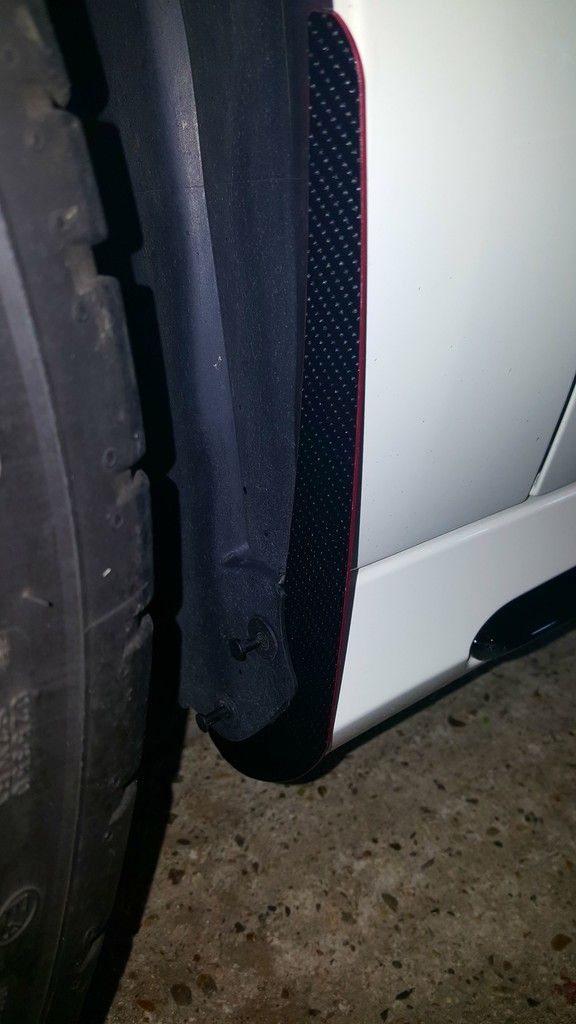 And sit back and admirer how good they look!