Discussion Starter
·
#1
·
Hi all, here's what I did to my car today.............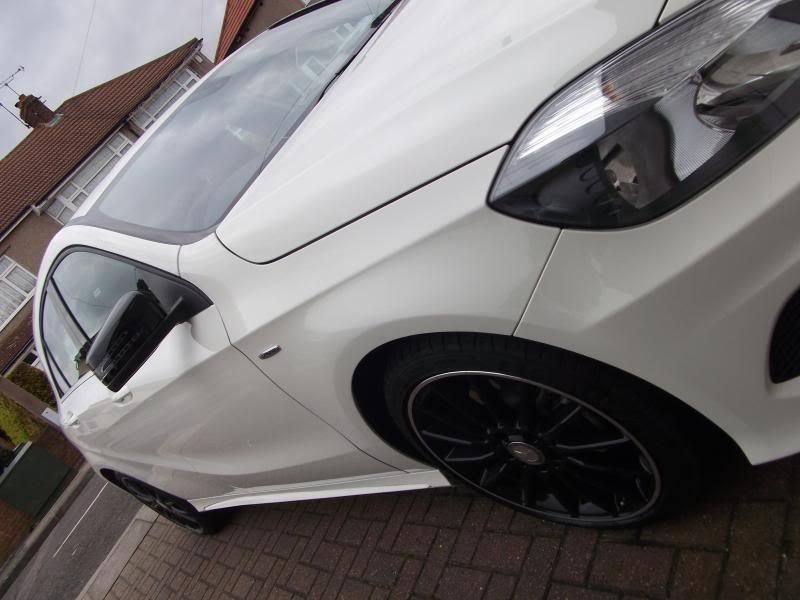 Night package mirrors !!
Thiswas not a difficult mod (I'd say 6/10 in terms of difficulty) . The hardest part was remiving the mirror lens- requires brute force and I ended up shattering my passenger one as I used a tool on it (see my other post). The mirror housing is just held in by two torx (T10) screws, and the rest is clips. You also need to remove the circular motor unit (again 3 T10 screws).
The mirror covers were bought from Ebay. Total cost about £25 (+£30 for replacing mysmashedmirror!!!)
I will do a fuller "how to" write up some othertime for anyone who is interested.
Edited by: nuvolablue