Discussion Starter
•
#1
•
I'm looking to fit a fire extinguisher under the front of the drivers seat of my car, being reluctant to drill holes in the floor or box section I found a bracket on E bay that uses the front seat bolt fixings however, being marketed by an Australian company it's quite expensive at £66 inc postage, has anyone here found or used a British made bracket.
This is the bracket I'm thinking of buying.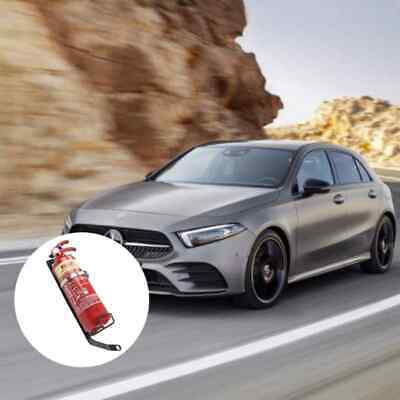 Note: Does not include fire extinguisher in photo. Great for racing, 4x4's or fleet vehicles. Every Kap Industries Bracket is made specifically to each vehicle model, designed to bolt in, without having to drill into the vehicle's bodywork.
.
Next question if I were to buy it are there any engineers on here that would be interested in producing a copy for members if I were to take dimensions etc
David